Welcome to
A Quiet Stand of Alders
, the website of Stanley Rice, a science educator and writer. If you care passionately about the natural world and its evolutionary history, this website is for you. ...
More about...
---
April 20, 2018


Hypatia, You Are Not Forgotten

The movie Agora, starring Rachel Weisz, is one of the few fictional movies ever to be reviewed in Science magazine. I have now seen it three times and have come to understand it. It is one of the few essential movies that you need to see to understand the meaning of science in the human mind. ... More ...



Other blog posts



---
Teachers:
Would you like your students to be actively involved citizens? Maybe you can get them started by having them write letters to tobacco corporations protesting their marketing of deadly products. Click here for instructions that I provide my students for this extra credit project.

---
Books:
Coming soon!
Scientifically Thinking: How to Liberate Your Mind, Solve the World's Problems, and Embrace the Beauty of Science
December 18, 2018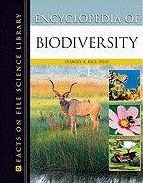 Encyclopedia of Biodiversity
New York: Facts on File, 2011.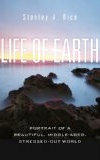 Life of Earth: Portrait of a Beautiful, Middle-Aged, Stressed-Out Planet
Amherst, New York: Prometheus Books, 2011.
(Mandarin Chinese edition - Taiwan: BWP 2011)





Green Planet Now in paperback & Kindle ebook!
New Brunswick, New Jersey: Rutgers University Press, 2009.
(paperback 2012)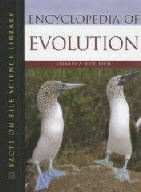 Encyclopedia of Evolution


New York: Facts on File, 2007.




---
Photos
(mostly of nature, many illustrating evolution)
---
Essays
Archived essays that appeared on this website in 2008-2012.
New essays can be found on Stan's blogs:


---
Presentations & Events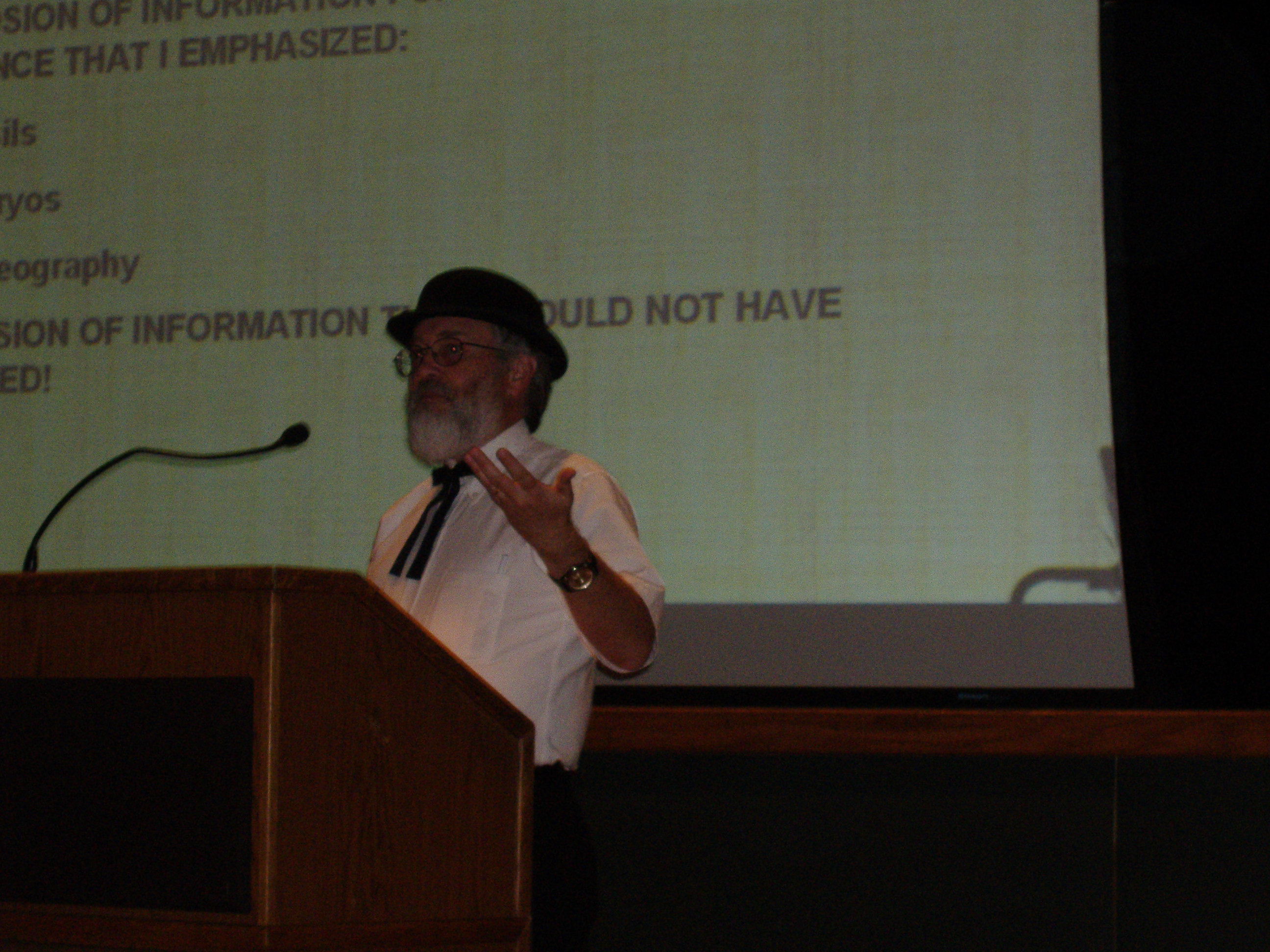 PDF scripts of Stan's recent presentations:
Confessions of an Oklahoma Evolutionist: The Good, the Bad, and the Ugly
Root Foraging: A General Botany Project
God and Natural Selection
Altruism for Fun and Profit
Global Warming
Honest Ab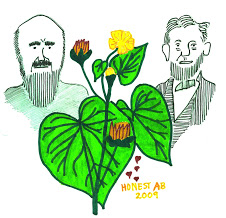 a blog about evolution, ecology, and connected political and religious issues

Follow me on Twitter

---
Videos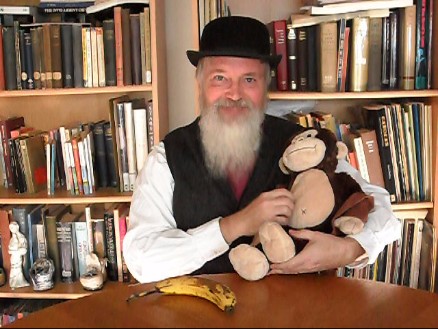 Darwin Does Not Debate
Should evolutionary scientists debate creationists?
Darwin, Sushi, and the Origin of Complex Cells
Emma Plays Music for Charles
Darwin Gives You a Kiss
Kissing and language both evolved from a basic mammalian trait.
Is Darwin a Zombie?
Darwin and Some Real Dinosaur Footprints
Rappa Nui Darwin
Darwin summarizes the evolution of life in a rap.
... and other videos on
The Darwin Channel
---
Articles
---
Adjusting to the World: How Plants Survive and Prosper
Ph.D. thesis (1986), in plain English and with illustrations

---
Presentations
---