Welcome to A Quiet Stand of Alders, the website of Stanley Rice, a science educator and writer. If you care passionately about the natural world and its evolutionary history, this website is for you.
Learn more
Announcing Stan's upcoming book:
How to liberate your mind, solve the world's problems, and embrace the beauty of science.
Available December 18, 2018 from Prometheus Books.
Stan explains how scientists think using a process not very different from ordinary common sense. That means you don't have to be a scientist to reap the rewards of scientific thinking.
Science is not a pile of facts. It is a way of thinking!
Downloadable Content:
Free Resources for Teachers
Sample and outtake chapters:
Latest blog post
Last night, a terrorist attack in Strasbourg left two dead, one brain-dead, and twelve injured. This attack has shocked people around the world. ...
Continue reading
Other blog posts
Books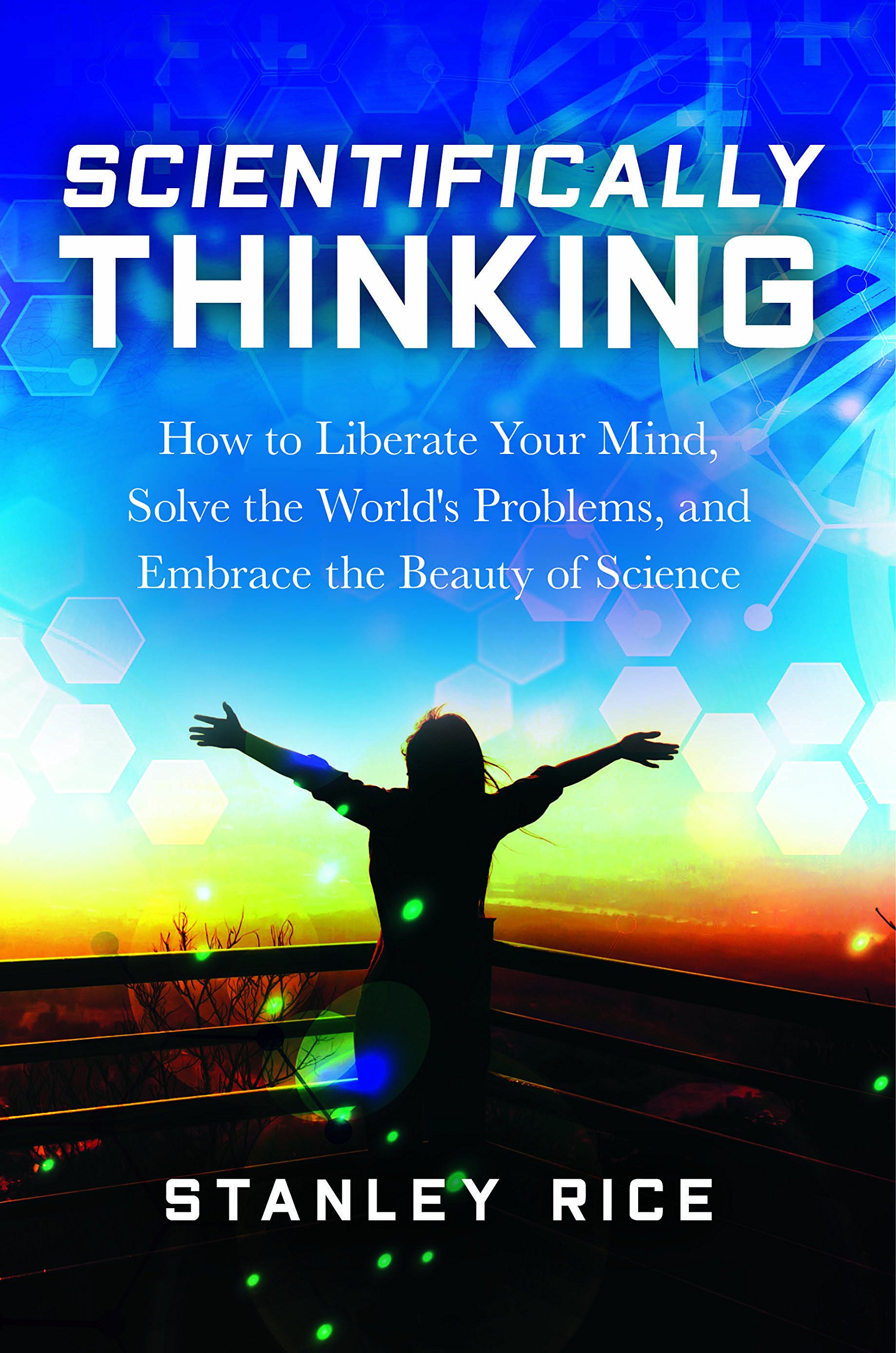 Scientifically Thinking: How to Liberate Your Mind, Solve the World's Problems, and Embrace the Beauty of Science
Available December 18, 2018
at IndieBound, Barnes & Noble, Books A Million, & Amazon
---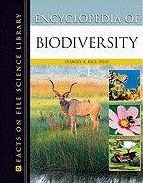 Encyclopedia of Biodiversity
New York: Facts on File, 2011.
---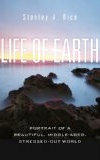 Life of Earth: Portrait of a Beautiful, Middle-Aged, Stressed-Out Planet
Amherst, New York: Prometheus Books, 2011.
---
(Mandarin Chinese edition - Taiwan: BWP 2011)
Green Planet

- Now in paperback & Kindle ebook!
New Brunswick, New Jersey: Rutgers University Press, 2009.
---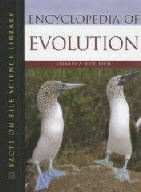 Encyclopedia of Evolution
New York: Facts on File, 2007
Mostly photos of nature, many illustrating evolution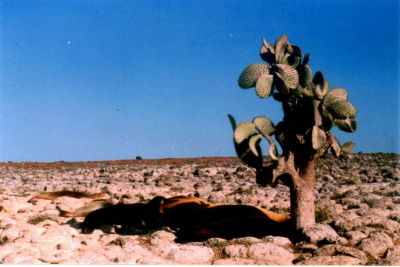 Would you like your students to be actively involved citizens? Maybe you can get them started by having them write letters to tobacco corporations protesting their marketing of deadly products. Click here for instructions that I provide my students for this extra credit project.
Click here for information about discounted or complimentary desk copies and examination copies of books used as textbooks, from Random House Academic Services.
Contact
srice at se dot edu