Welcome to A Quiet Stand of Alders, the website of Stanley Rice, a science educator and writer. If you care passionately about the natural world and its evolutionary history, this website is for you.
Learn more
Recent blog post
You have probably heard of George Washington Carver (1864-1943) as the early-twentieth-century Peanut Man who developed hundreds of commercial products from peanuts, and from other southern United States crops, in his laboratory at Tuskegee Institute in Alabama. ... He is also remembered as the black man who earned respect from whites who might otherwise have dismissed blacks as an inferior, perhaps uneducable, race. I have recently posted a video about Carver, filmed at his birthplace. ...
Continue reading
Other blog posts
Books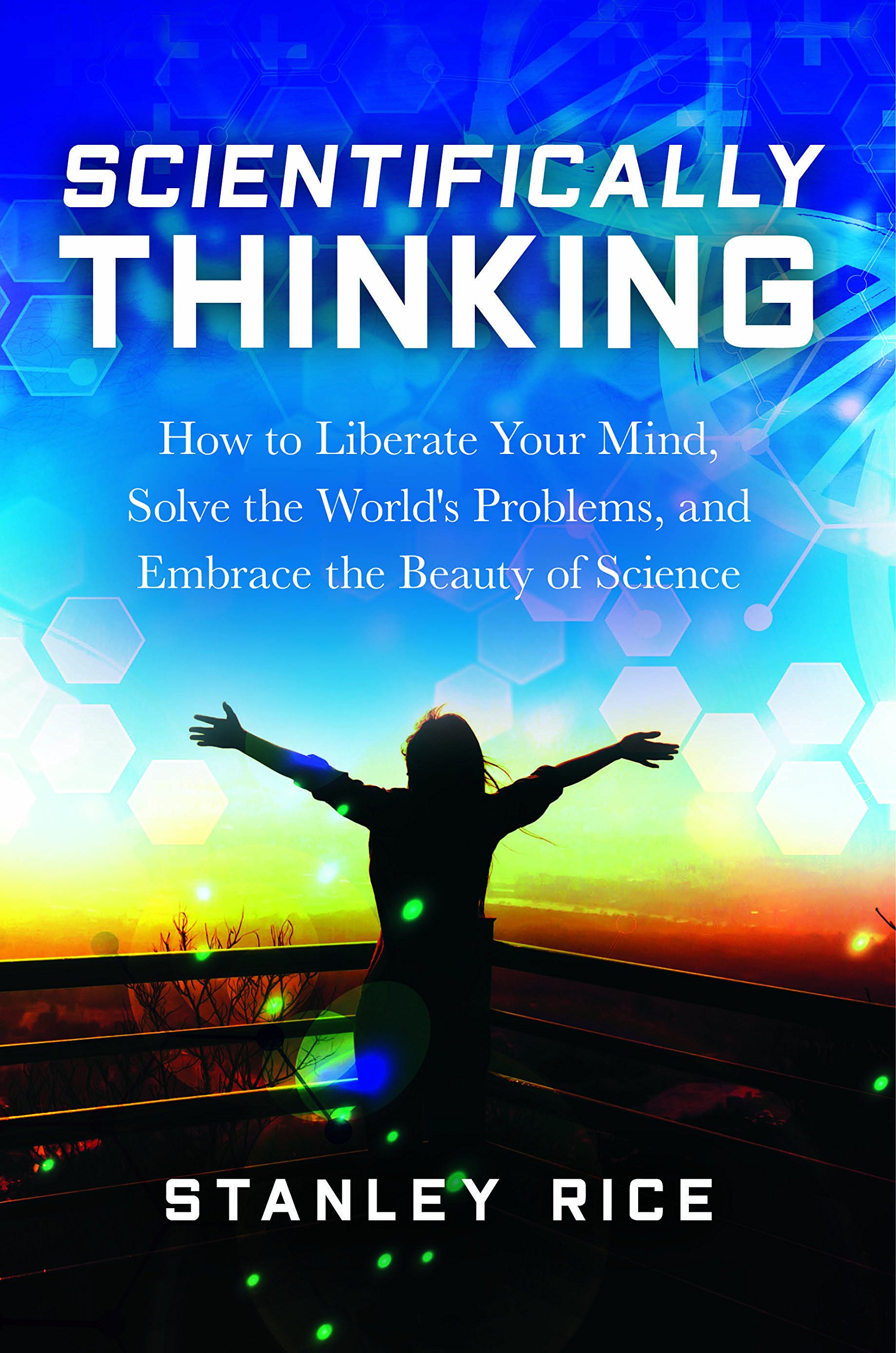 Scientifically Thinking: How to Liberate Your Mind, Solve the World's Problems, and Embrace the Beauty of Science
Amherst, New York: Prometheus Books, 2018.
at IndieBound, Barnes & Noble, Books A Million, & Amazon
---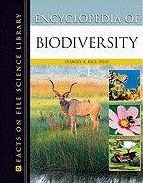 Encyclopedia of Biodiversity
New York: Facts on File, 2011.
---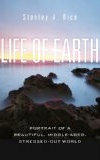 Life of Earth: Portrait of a Beautiful, Middle-Aged, Stressed-Out Planet
Amherst, New York: Prometheus Books, 2011.
---
(Mandarin Chinese edition - Taiwan: BWP 2011)
Green Planet

- Now in paperback & Kindle ebook!
New Brunswick, New Jersey: Rutgers University Press, 2009.
---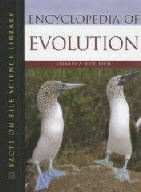 Encyclopedia of Evolution
New York: Facts on File, 2007
Mostly photos of nature, many illustrating evolution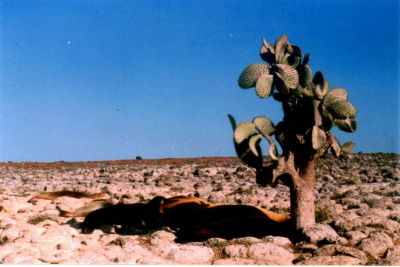 Would you like your students to be actively involved citizens? Maybe you can get them started by having them write letters to tobacco corporations protesting their marketing of deadly products. Click here for instructions that I provide my students for this extra credit project.
Click here for information about discounted or complimentary desk copies and examination copies of books used as textbooks, from Random House Academic Services.
Contact
srice at se dot edu